New Europeans
We are an award-winning international civil rights movement working to safeguard democracy, human rights and the rule of law in Europe.
Our upcoming events
No element yet.
Our latest news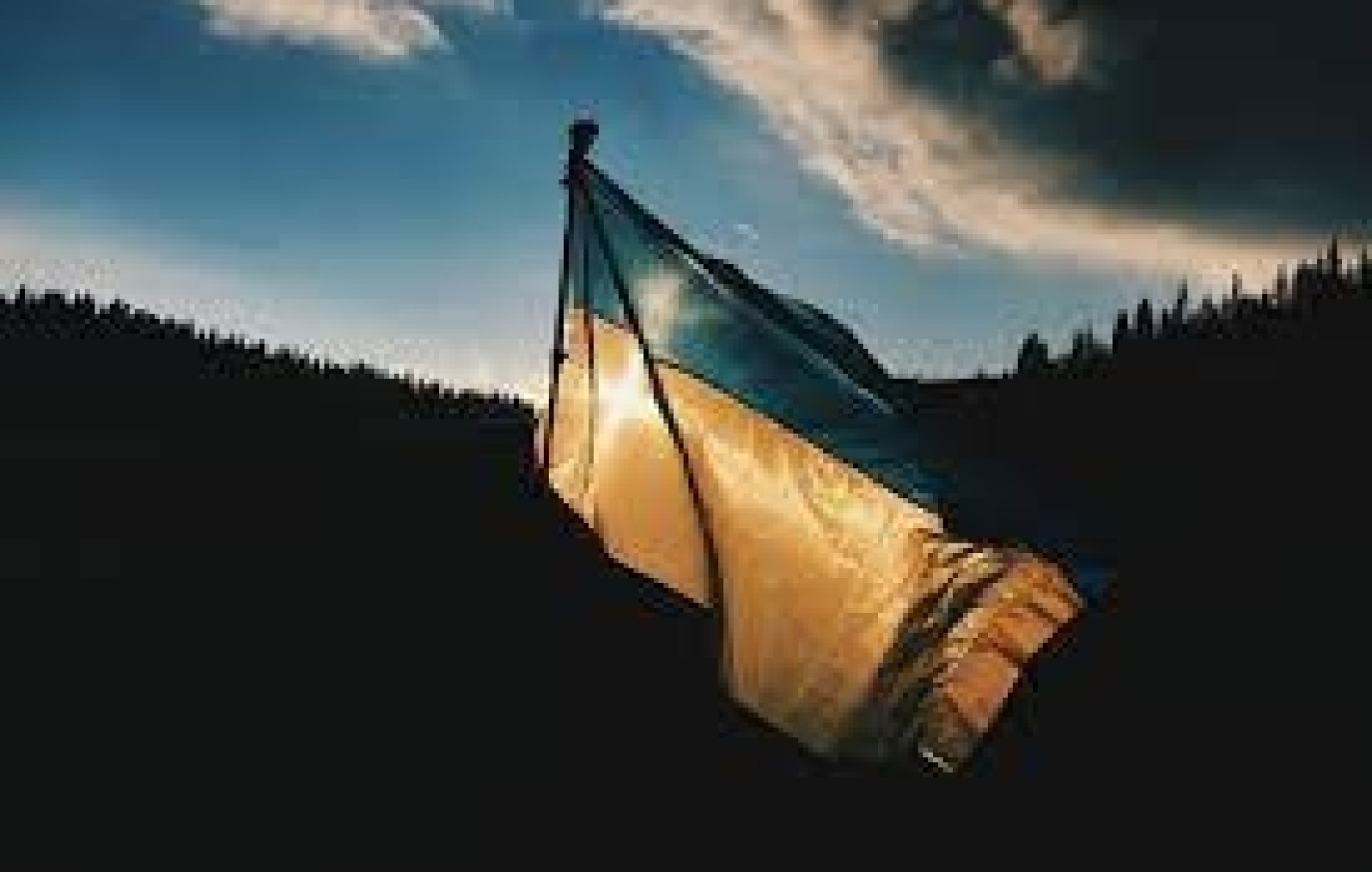 Perugia Declaration for Ukraine
Apr 21, 2022
New Europeans joins The International Journalism Festival and members and other partners in calling for increased support of independent media and journalists in Ukraine.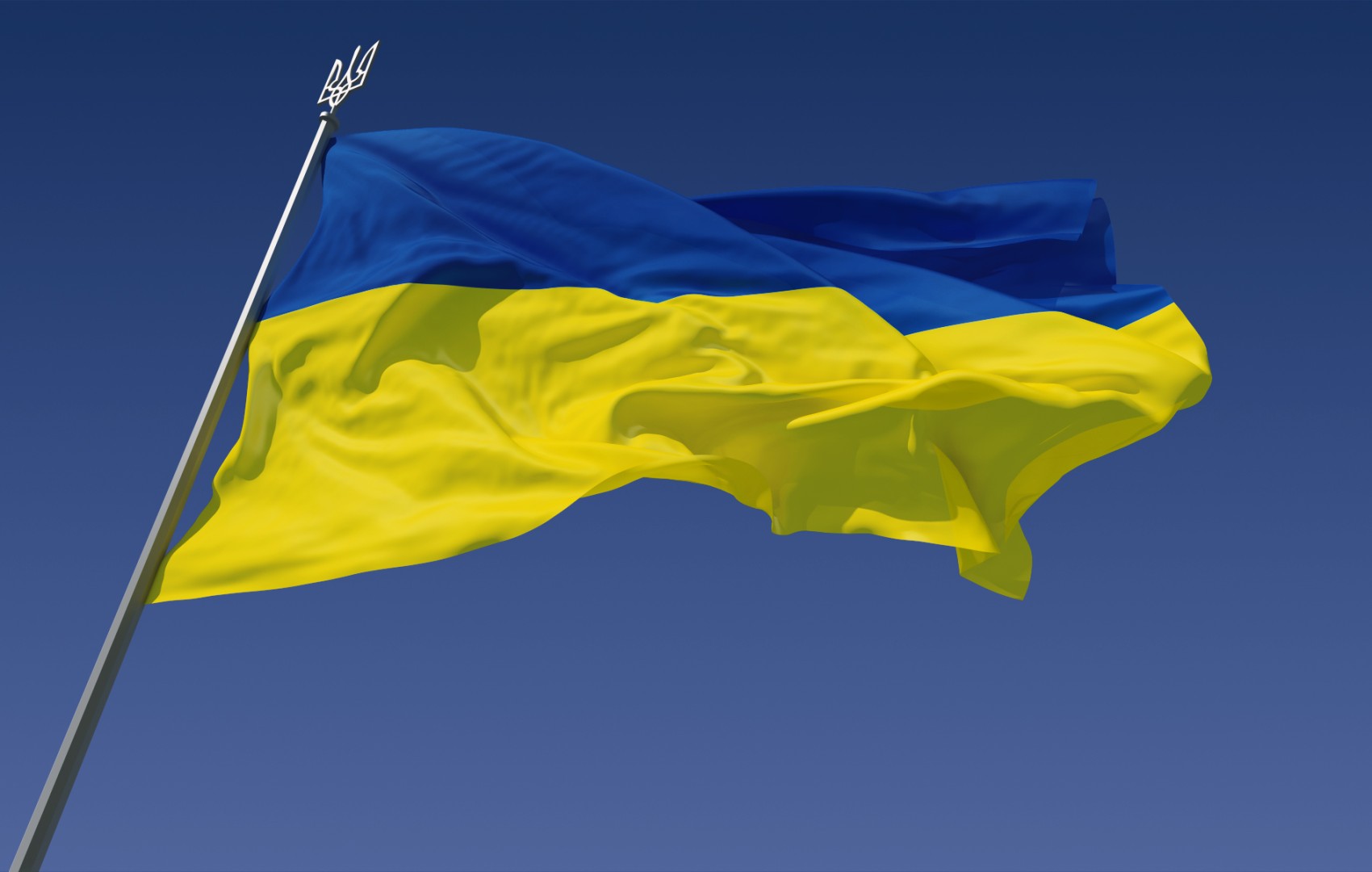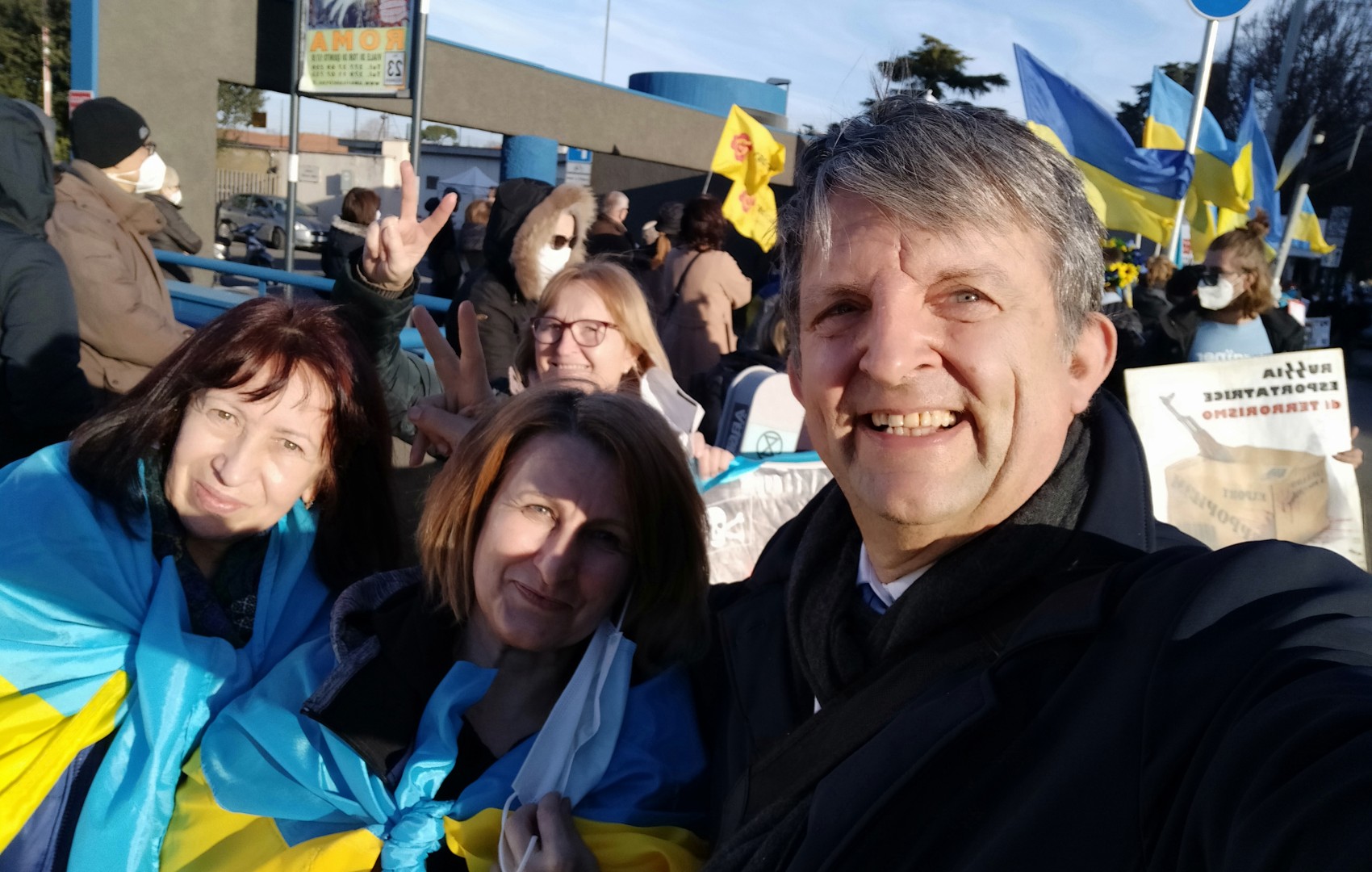 Statement on Ukraine
Mar 24, 2022
In 2013, Ukrainians took to the streets under the flags of the European Union to force the authorities to change the country's direction.