Statement following outbreak of war in Ukraine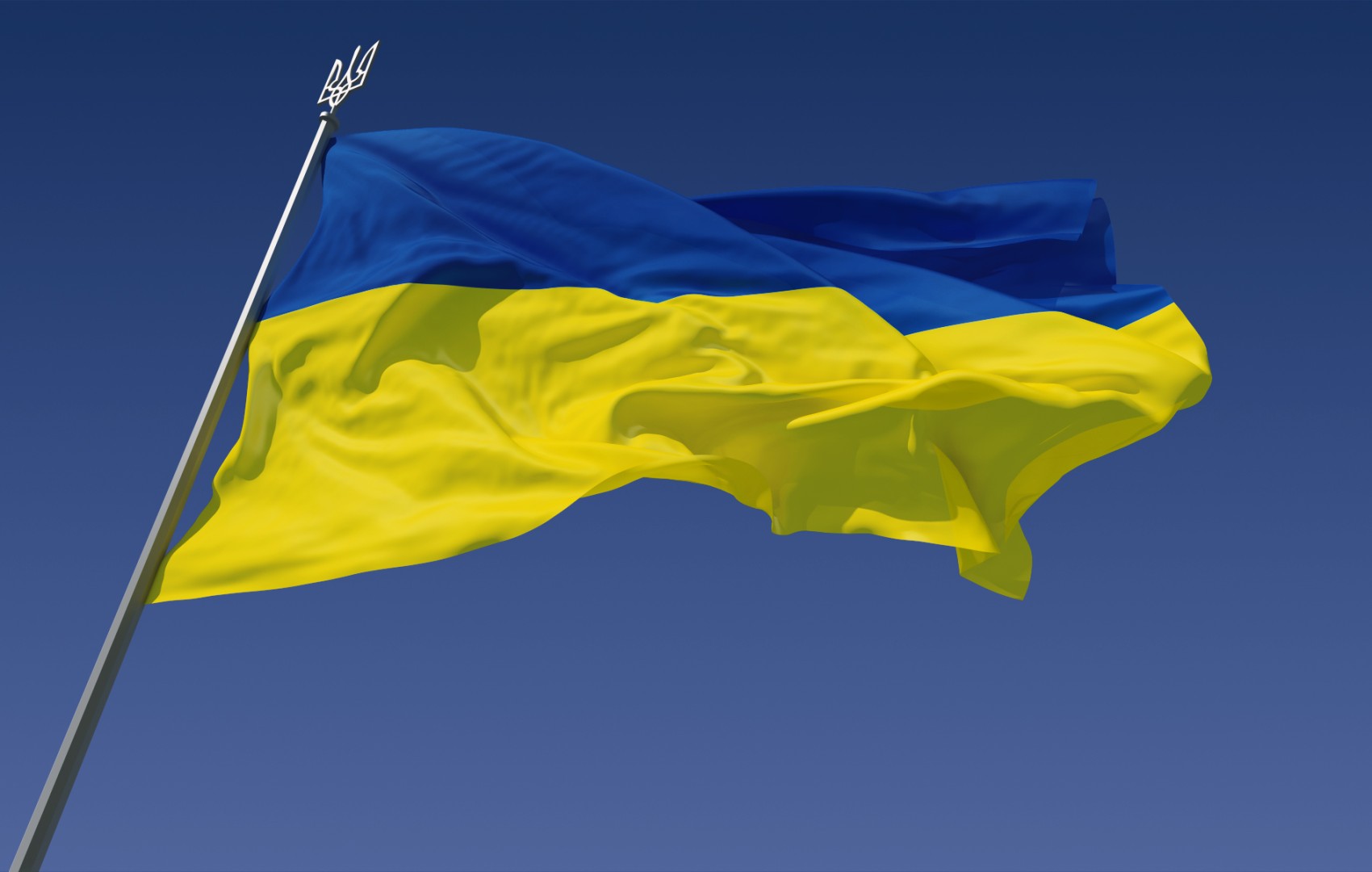 We condemn the invasion of Ukraine and we stand in solidarity with the people of Ukraine, and with all who live in fear of the Putin regime.
We fear for the civilian population of Ukraine, for the courageous men and women in the armed forces who are directly in harm's way, and for all those fleeing Ukraine.
We fear for the people of Belarus and for the safety of the Baltic states.
We fear further escalation not just in Ukraine but in other parts of Europe and the Caucasus as the Putin regime seeks to spread chaos and conflict in order to destabilise and divide.
Ukraine is a sovereign European state which enjoys a close relationship with the EU through anis association agreement and has the ambition to join the EU as a member
In affirming Ukraine's right to exist, we recall that in 2013 hundreds of thousands of Ukrainian citizens committed to a European future at demonstrations on the Euromaidan.
Putin is destroying Ukrainians' lives and property but he cannot divide the people of Europe, and he will never extinguish belief in a free, democratic and European future for Ukraine.
The resilience of international democracy is now being tested by an aggressive, militarised, authoritarian regime and the war in Ukraine will determine Europe's future.
It is up to us as citizens to stand firm in our values in the face of this evil, to show solidarity and give our practical support to the people of Ukraine, and not turn our backs on this crisis.
We join calls for an immediate end to military action, the creation of humanitarian corridors, steps to safeguard journalists and measures to counter disinformation.
When the conflict is over, we will continue the work of helping to build a peaceful, democratic future for Ukraine within the European family of nations.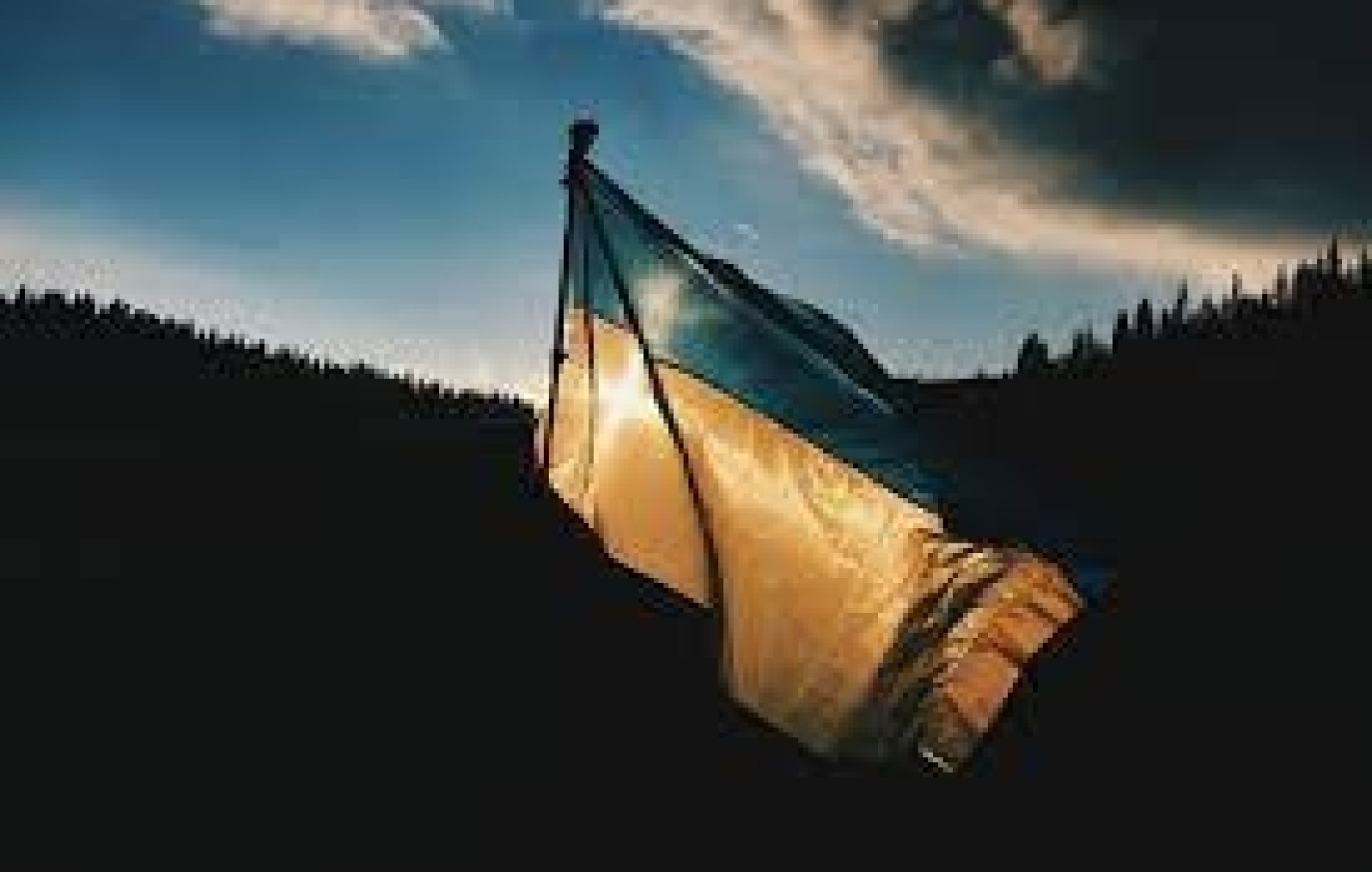 Perugia Declaration for Ukraine
Apr 21, 2022
New Europeans joins The International Journalism Festival and members and other partners in calling for increased support of independent media and journalists in Ukraine.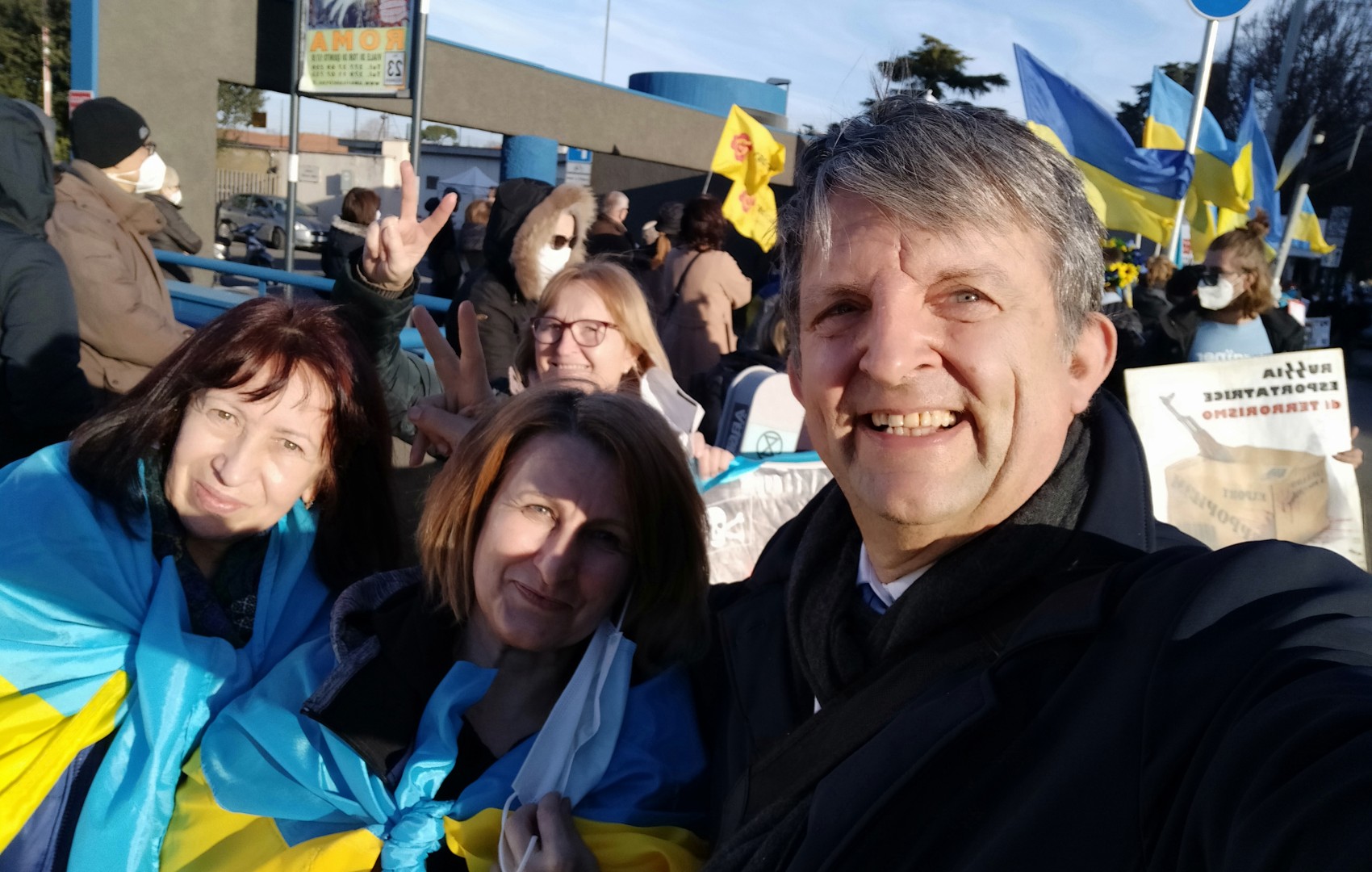 Statement on Ukraine
Mar 24, 2022
In 2013, Ukrainians took to the streets under the flags of the European Union to force the authorities to change the country's direction.