Who are the Islamic state in Afghanistan?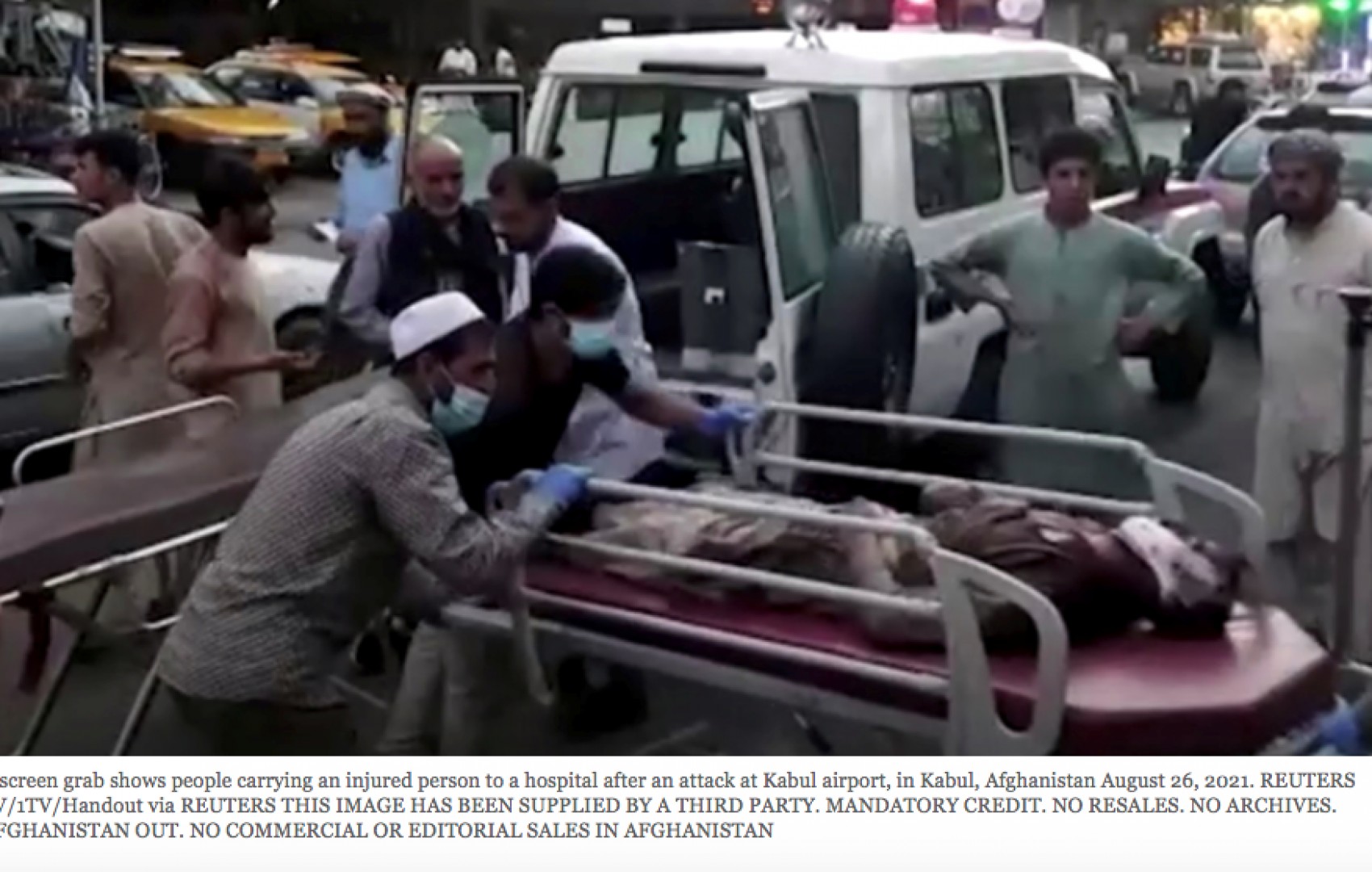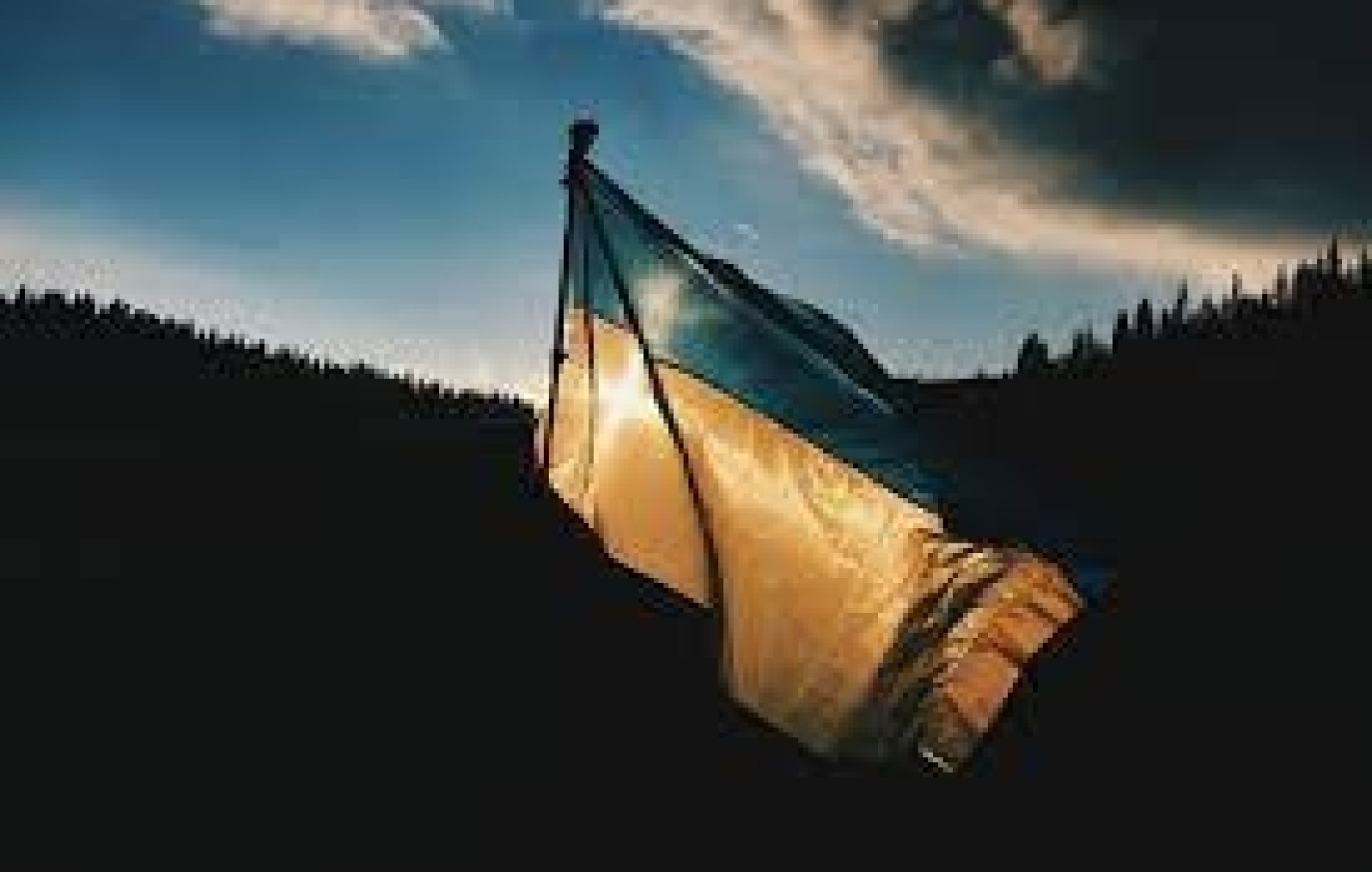 Perugia Declaration for Ukraine
Apr 21, 2022
New Europeans joins The International Journalism Festival and members and other partners in calling for increased support of independent media and journalists in Ukraine.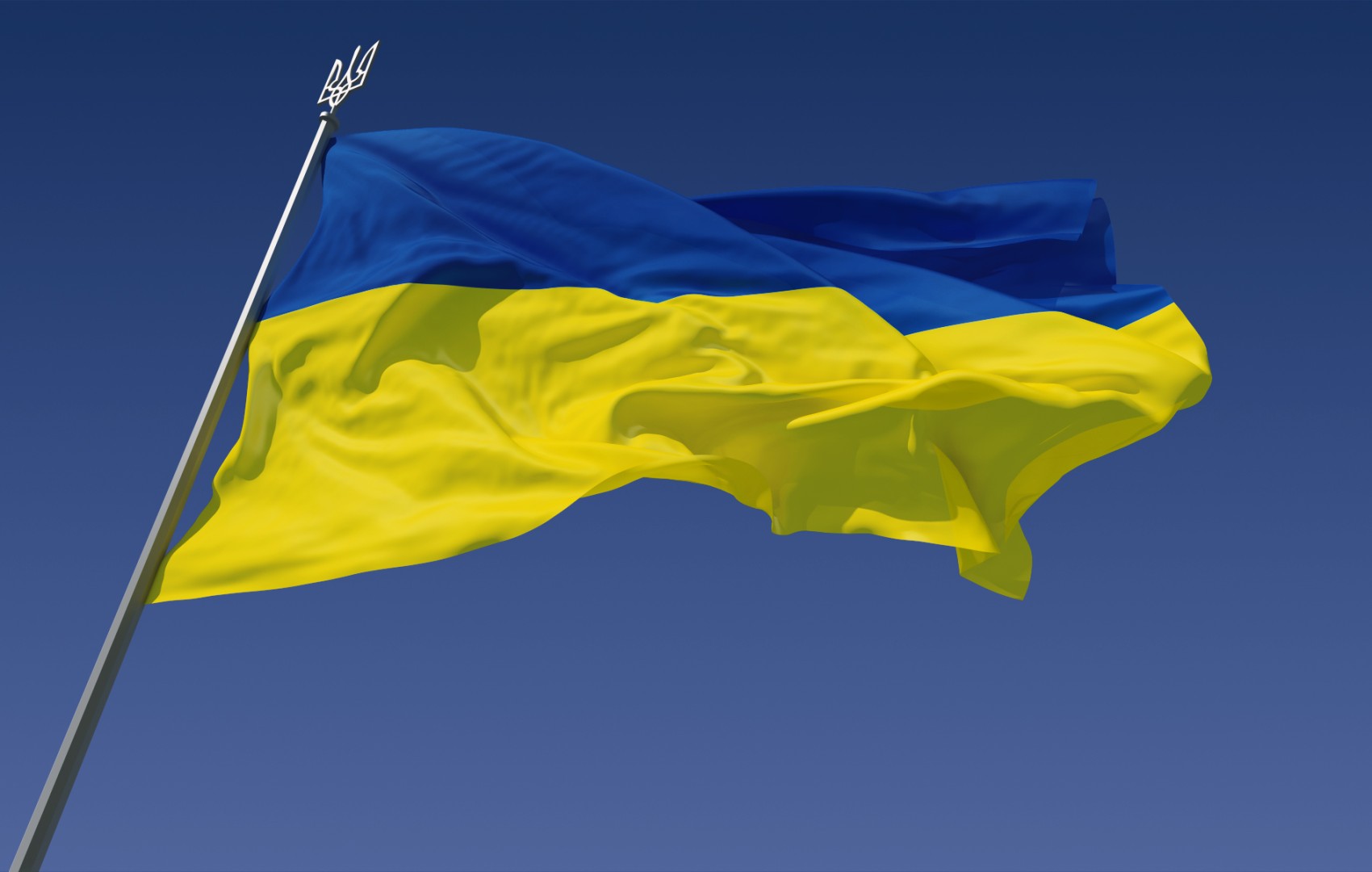 Statement following outbreak of war in Ukraine
Apr 2, 2022
We condemn the invasion of Ukraine and we stand in solidarity with the people of Ukraine, and with all who live in fear of the Putin regime.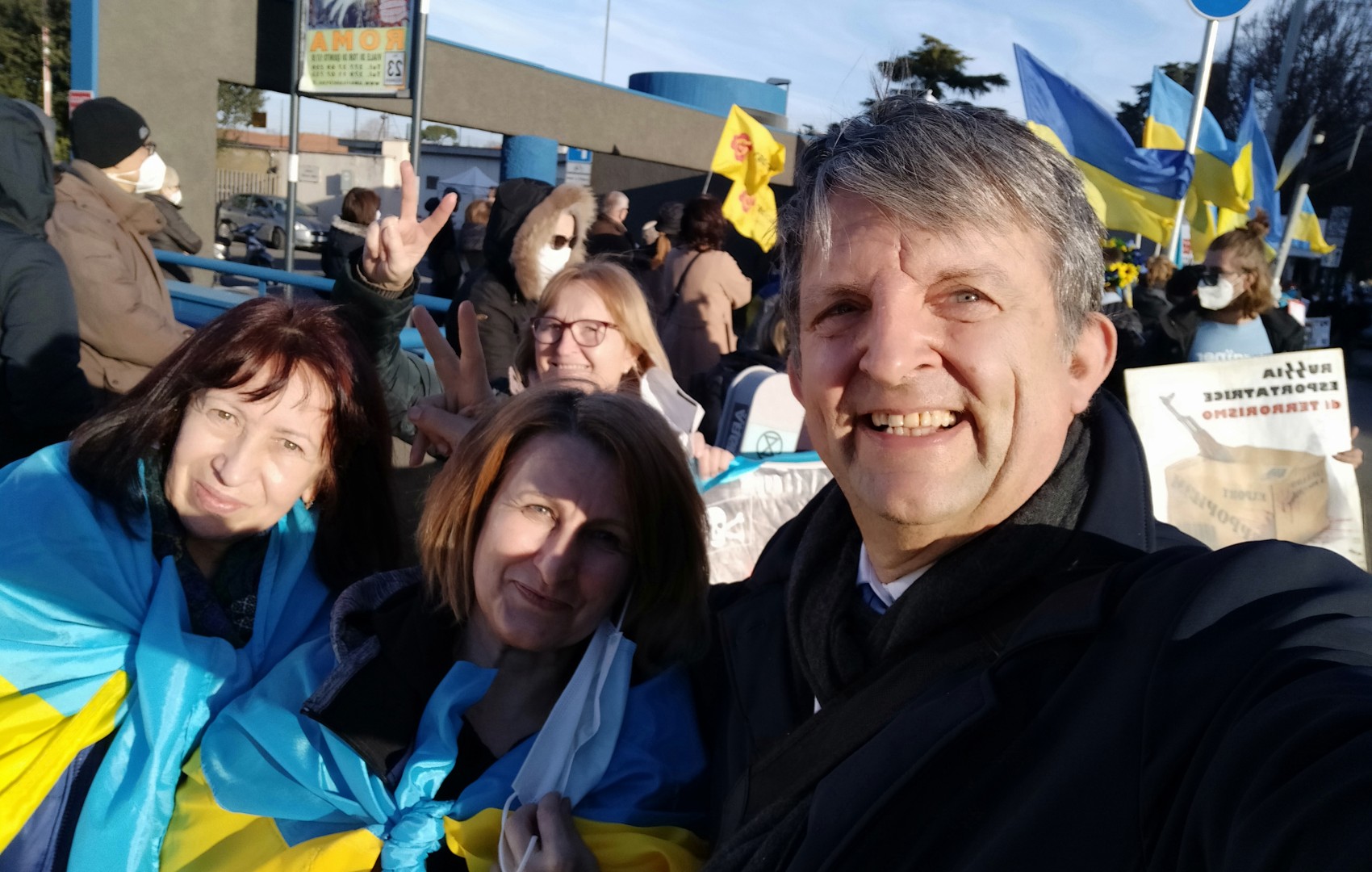 Statement on Ukraine
Mar 24, 2022
In 2013, Ukrainians took to the streets under the flags of the European Union to force the authorities to change the country's direction.