---
---
---
---
---
---
---
---
---
On Friday 16th March, New Europeans together with the European Association for the Defence of Human Rights (AEDH), Britain in Europe and Brunel University's Knowing Our Rights project, organised an event looking at the possible impact leaving the European Union will have on human rights.
The conference, held at Europe House, focused on a range of human rights issues that are under threat for both EU and UK citizens, such as disability rights, family life, data protection, employment rights and the right to a fair trial. It was attended by many organisations and key figures from the third sector, academia and politics, including Disability Rights UK, Institute for Research into Superdiversity, Liberty, TUC, Disire, MEPs and many more.
Angelique Hardy from AEDH kicked off the morning session with an account of how the referendum decision and subsequent negotiations had been received in Brussels; she noted that Brexit was seen by some as being indicative of a wider issue in the European Union, with administrations shifting to the right and public space increasingly dominated by nationalist discourse.
Roger Casale, CEO and founder of New Europeans, continued the conversation highlighting the importance of reframing Brexit as a human rights issue. The referendum has stripped rights from everyone – UK and EU citizens alike. New Europeans have been clear from the start that we should not be negotiating EU citizens' rights and the need for immediate comprehensive unilateral guarantees of EU citizens' rights. As such, New Europeans have been campaigning for a 'Green Card for Europe' to protect these fundamental rights. Samia Badani, also from New Europeans, contributed key insights discussing the lack of consultation with EU nationals in the negotiations.
Sir Geoffrey Nice QC from Britain in Europe directly asked the audience, 'what is a human right?' With many answers offered ranging from, 'the ability to do as you please with your life', 'justice', and 'freedom', none quite hit the nail on the head. Rather, Sir Geoffrey Nice QC stated that a 'human right is entirely intrinsic to being a human right'. Thus, it is imperative that we take a stand and ensure that fundamental human rights are not just on paper but implemented and protected.
---
The second panel, which explored major areas of concern in greater detail, was chaired by Jean Lambert, London's Green MEP.
Kamran Mallick from Disability Rights UK discussed the potential impact Brexit will have on the rights of disabled people. He shared that disabled people appeared more likely to favour leaving the EU (54% to 42%, with 4% unprepared to say) than then overall UK population. Moreover, Kamran Mallick reiterated that many people do not understand quite how EU laws enshrine rights and what protections they offer. It seems that people only remember the negative things.
The UK, once the leader on progressing disability rights, has fallen behind in the last 10 years in effectively protecting disabled people's rights. As such, it is imperative that all EU-based disability rights existing at the time the UK leaves the EU to be maintained, and that the UK government continues to be committed to being ahead of the curve on disability rights.
Disability Rights UK has published a manifesto on disability rights in a post-EU UK, which can be found here, providing more information on what the disability rights sector should be seeking from a post-EU UK.
Dr. Nando Sigona from the Institute for Research into Superdiversity (University of Birmingham) analysed the potential impact of Brexit on family life, focusing particularly on the experiences of 'Euro children' i.e. children born in the UK to European parents. Dr. Sigona briefly summarised key findings from his upcoming report, such as the impact Brexit will have on mixed families – i.e. families made up of mixed EU and British citizenship.
Approximately 12% of children born in Britain have one parent who is a EU citizen. The implication of this is that many more people than the 3.5 million EU citizens will be affected by the impact of Brexit.
Indirectly, mixed families will have to contend with the issues of different citizenships and immigration statuses Brexit will confer. Dr. Sigona's report also considered the reasons why people are not applying for UK citizenship in great numbers, including people not wanting to be forced to be British, and the uncertainty of what yet is to come and thus the inability to make a fully informed decision to be able to proceed with the application.
Gracie Bradley from Liberty continued the afternoon panel's exploration of key issues by discussing the impact on data protection. Gracie Bradley mentioned key concerns regarding the Government's Data Protection Bill including most prominently the 'immigration exemption', which gives the Government the power to remove data protection rights from anyone whose details are processed for "effective immigration control".
This would create potentially a two-tier data rights regime giving migrants fewer privacy rights than British citizens.
However, given the vague wording it could potentially leave everyone worse off. Furthermore, this immigration exemption in the data protection bill is potentially not compatible with the GDPR. For more information and how to get involved in Liberty's campaign to defend our data protection rights, see here.
Dr. Dimitrios Giannoulopoulos from Knowing Our Rights, Brunel University discussed the potential impact leaving the EU will have on our right to a fair trial. A running theme during the discussions of the day is the reliance we have on the EU instruments and legislation for the protection of our rights.
Dr. Giannoulopoulos reiterated the fact that once the UK leaves the EU, we will no longer have any external supervision regarding the implementation of these rights, such as our right to a fair trial.
Whilst, we currently have trust in the UK's judicial system and have a history of human rights culture, at the point when we have exhausted all domestic remedies we will no longer have the possibility to go the European Court of Justice. Subsequently, it is vital to place new emphasis on the importance of EU human rights instruments and protect them by ensuring that they are fully incorporated into British law.
Finally, Hannah Reed from the TUC concluded the afternoon panel by looking at the impact of Brexit on employment and workers' rights. Hannah Reed echoed previous statements by stating, in her opinion,
a substantial portion of our workers' rights come from the European Union. This has been because of NGOs and unions tirelessly fighting for these rights. They were not just handed to us by British bureaucrats.
As such, promises that workers' rights will be protected is not enough. This is now the time for legal guarantees, so it is possible to hold politicians to account. Thus, the TUC is seeking to ensure that any future trade agreements include provisions that workplace rights and standards keep pace with EU standards.
The conference ended with a series of roundtables exploring the general themes in greater detail.
There were many key insights that were derived from the discussions.
For a summary cof the workshiops, please contact New Europeans at info@neweuropeans.net.
To joni New Europeans as a member, please click here.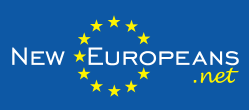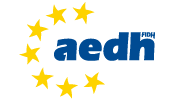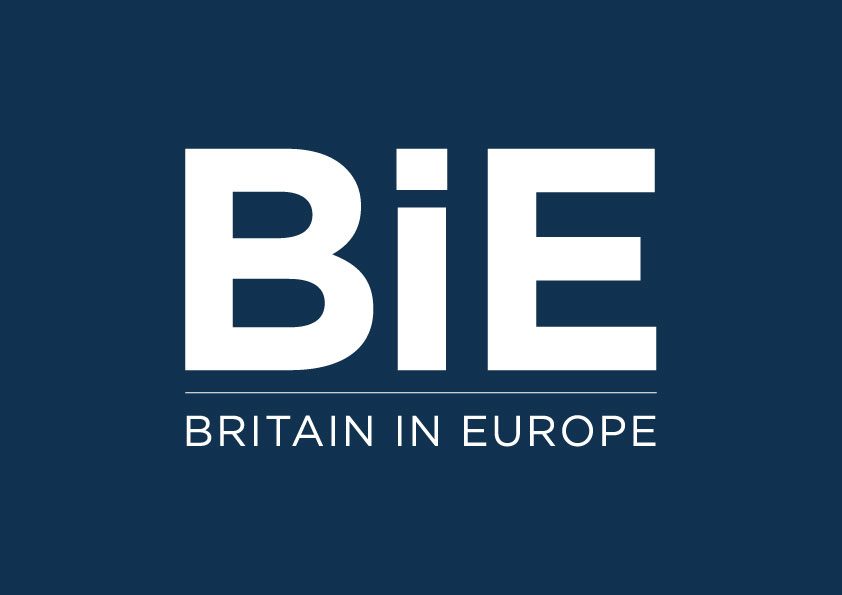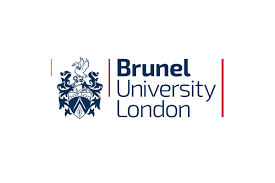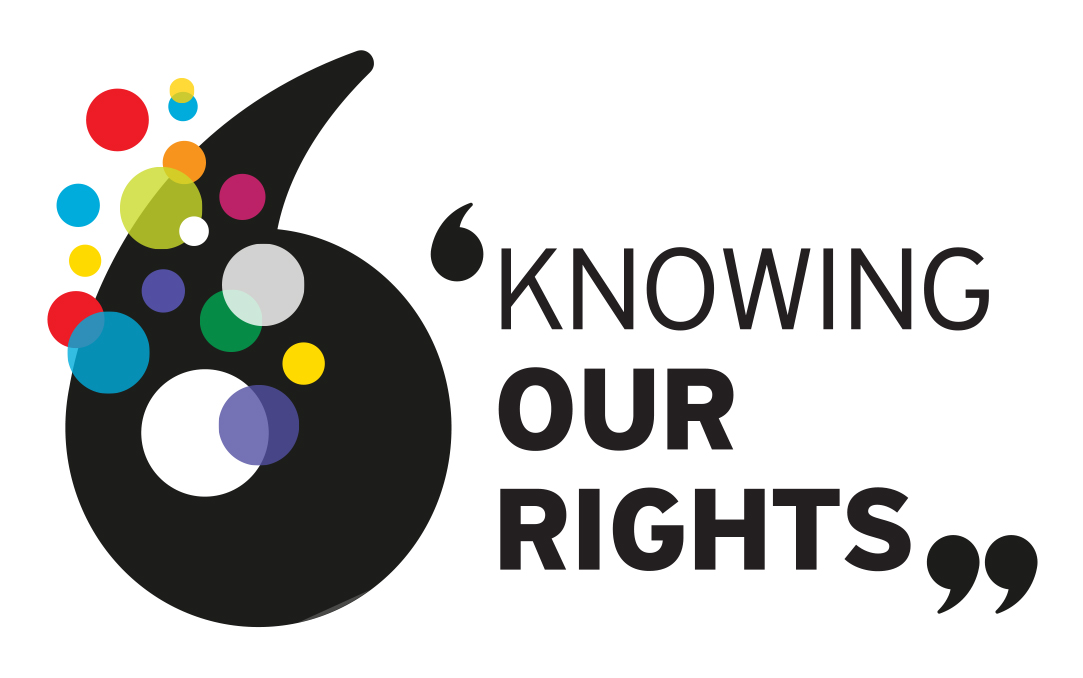 ---